————————————————————————
CUDHAM 2018

Audio / Video

Sample videos have been published. We are awaiting the master audio multitrack before these can mixed and synchronised with the video footage.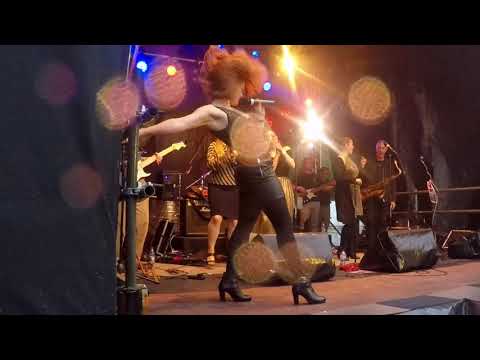 Title
Cudham Craic 2018
Various artists
Camera: GoPro Hero5 Black
Operator: Keith Balderson


———————————————————————

AThOS - Hamlet

Video production for the Web

All major filming complete. A small number of additional shots, video effects and audio mix needs completing after the main post production is completed (at TiredBees).


Screenshots
.
(Opens in new window)

AThOS
(A Throne of Shadows home page)




————————————————————————

Dear Chocolate Soldier
- Historia Theatre Company
Video of production at St Hugh's College, Oxford

The teaser promotional video is complete and loaded on the theatre company's web-site. A full version is yet to be completed, plus there is a possibility of reworking the full version at future rehearsals to make it more commercial
The
Historia Theatre Company
website


————————————————————————

Knockstock 2019

Audio / Video / Lighting

A direct feed from the sound-desk monitor-out was mixed with video taken on our Sony RX10 and an iPhoneXS to create finished video recordings of this event. The initial pre-release had audio recorded directly onto the camera and will be updated at a later date.

The initial pre-release video of all artists can be viewed from the page
here

A video montage of the performance by The Dylan Band can be viewed
here